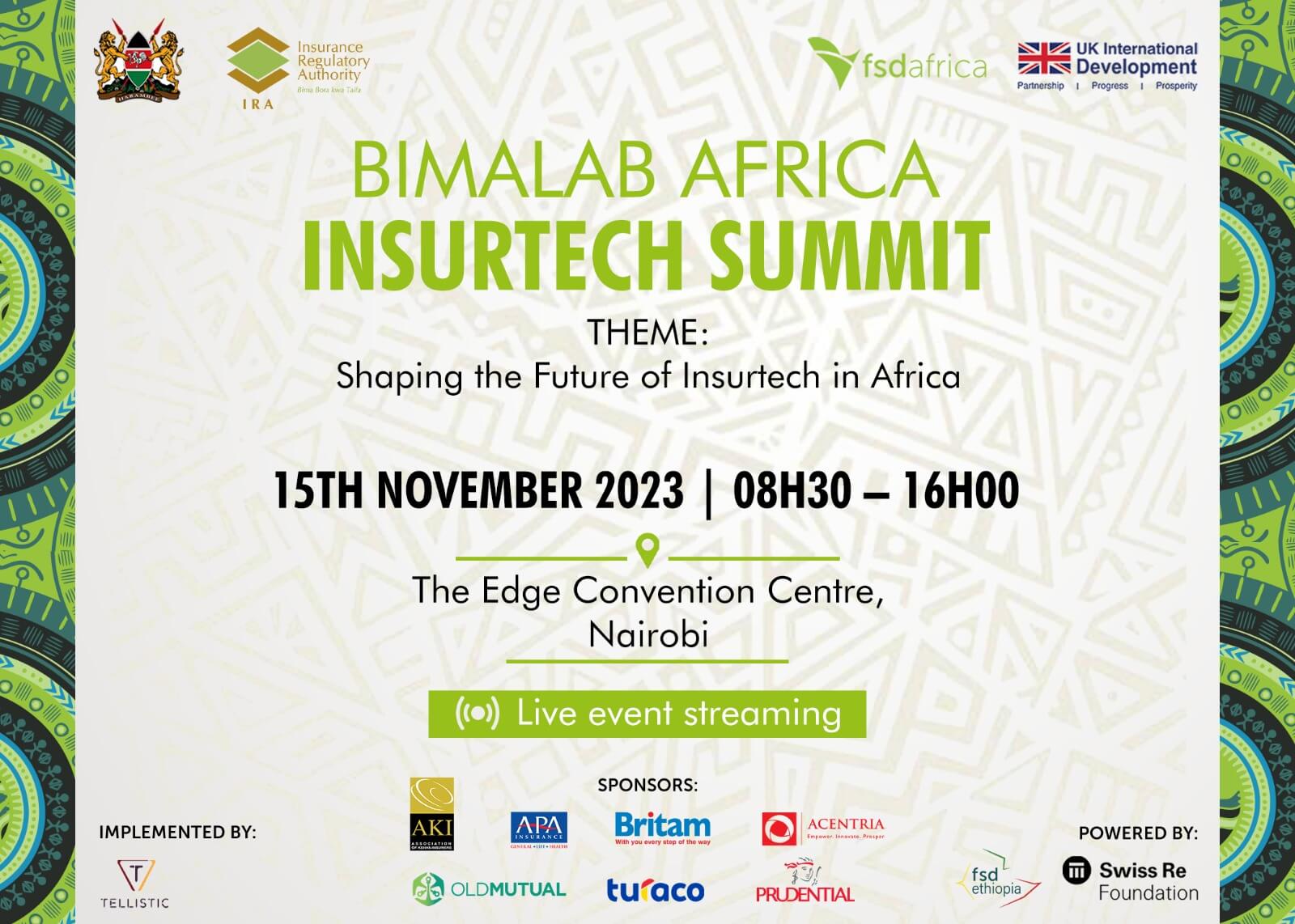 Bimalab Africa Insurtech Summit 2023
The BimaLab Africa Insurtech Summit is a flagship event organized by BimaLab Africa Accelerator that aims to bring together key stakeholders, thought leaders, innovators, and industry experts from the insurance and technology sectors. The summit will provide a platform for robust discussions, knowledge sharing, and networking opportunities to drive the advancement of insurance technology (insurtech) across the African continent.
Welcome to BimaLab, a new home for innovation.
BimaLab is an insurtech accelerator for innovators working together to create the future of insurance in Africa. Our mission is to connect technology, talent, and trends from the BimaLab ecosystem to accelerate innovation and growth in the insurance industry.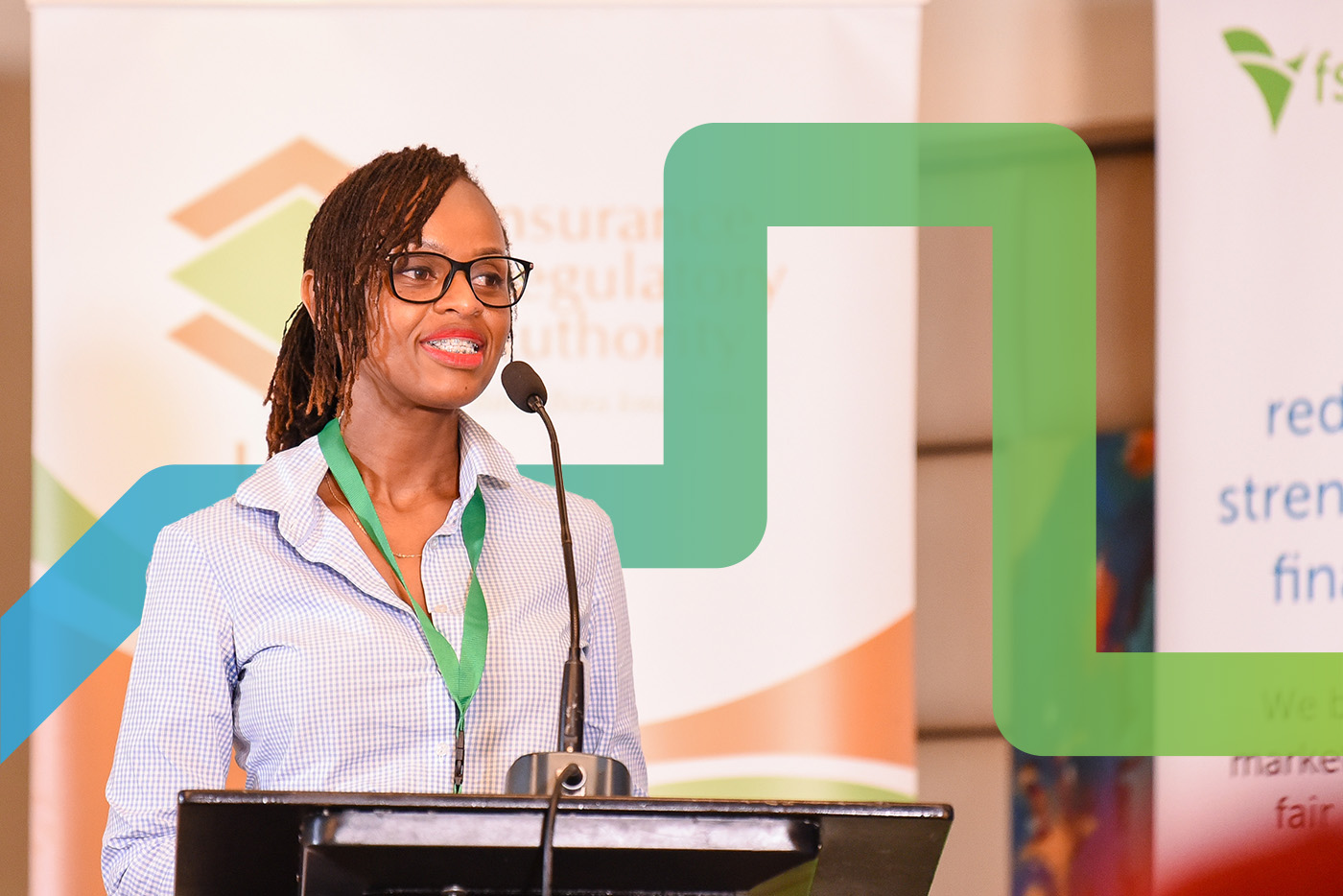 Accelerating the Next Generation of Insurtechs
The BimaLab Accelerator was developed to support insurtechs by accelerating the lifecycle of innovative startups, compressing years' worth of learning-by-doing into just a few months.
Funding Insurtech Needs Through Partnership
BimaLab partners with funding partners to invest in Insurtechs to support growth initiatives, pilots or proof-of-concepts, technology enhancements, etc.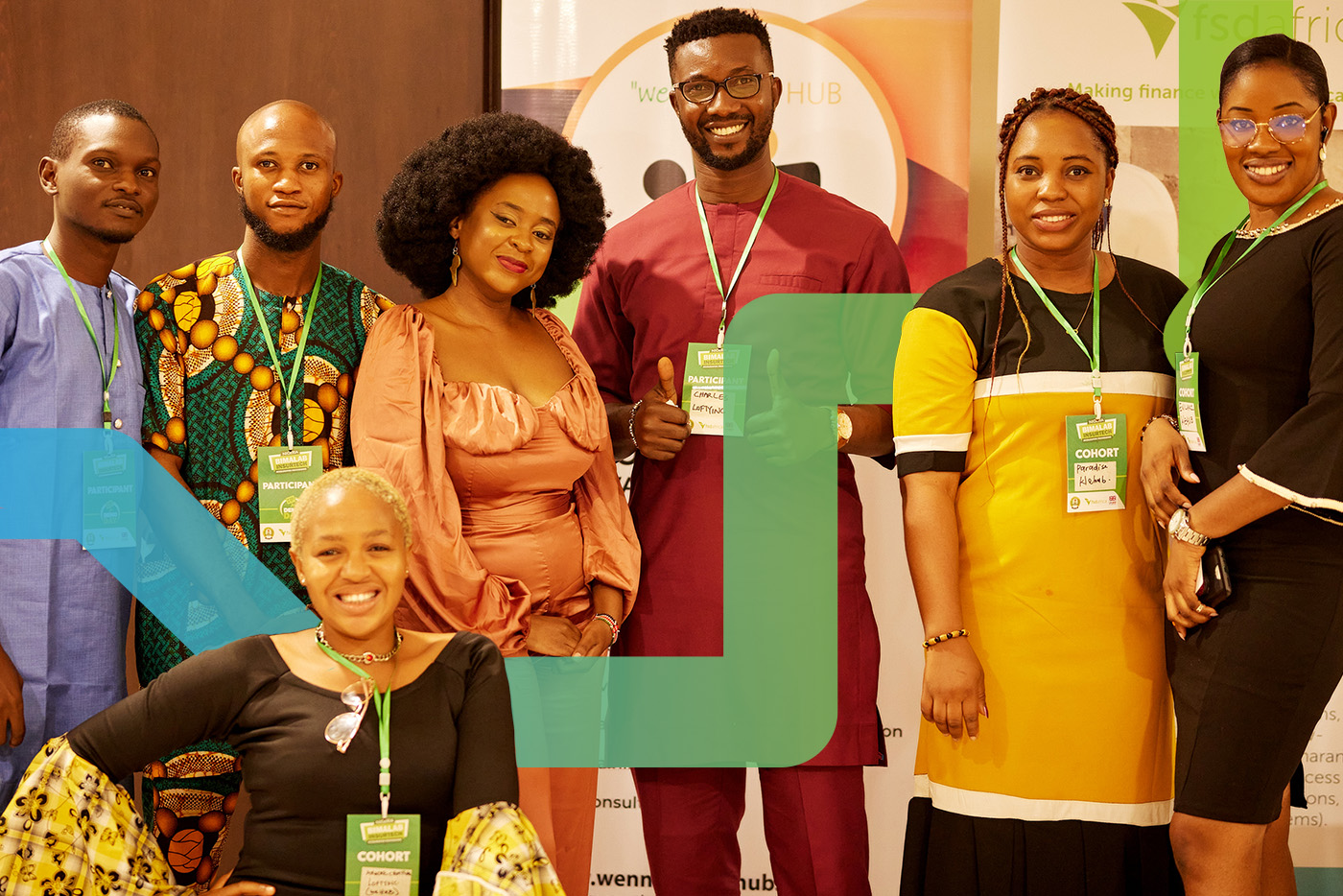 Additional Resources
The BimaLab ecosystem also includes partnerships with regulatory bodies throughout Africa and leading advisors who can assist on matters like regulatory approval, regulatory licensing, and best practices.